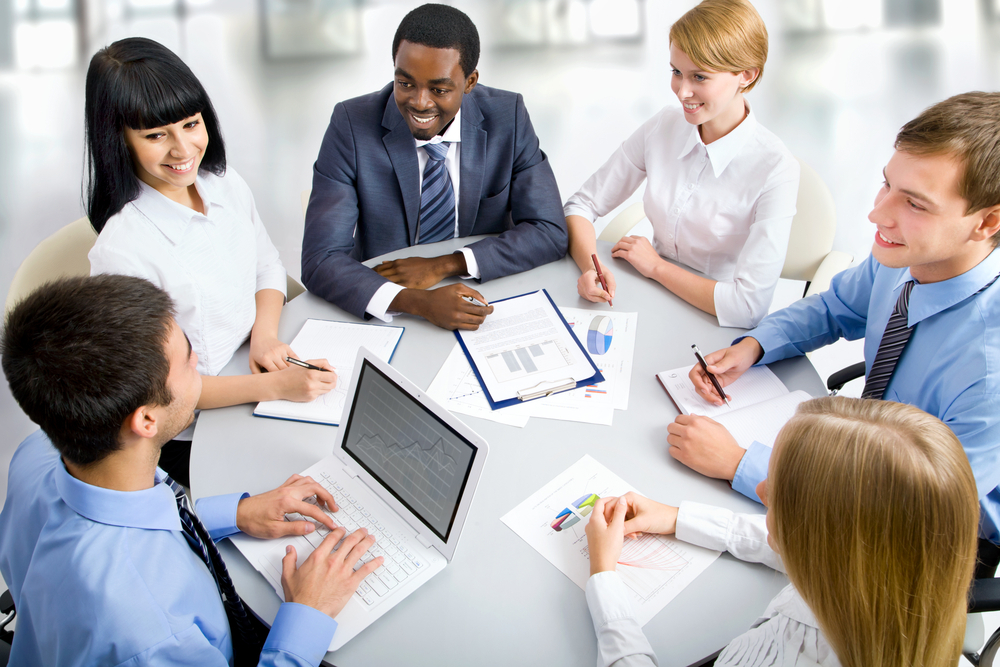 Shutterstock
Waukee Area Chamber of Commerce issued the following announcement on Mar. 22.
Local businesses are a critical part of the Waukee community, and they need our support during this time.
This group serves to promote businesses in the Waukee area as they have to adjust the way they offer their products and services during the COVID-19 pandemic.
Business owners, please post here with the latest news for your business. From alternative hours, to curbside pick-up and virtual service offerings, we want to know how we can support you!
This group is created by the Waukee Area Chamber of Commerce, but is open to all Waukee area businesses.
https://www.facebook.com/groups/WaukeeSupportLocal
Original source can be found here.
Source: Waukee Area Chamber of Commerce