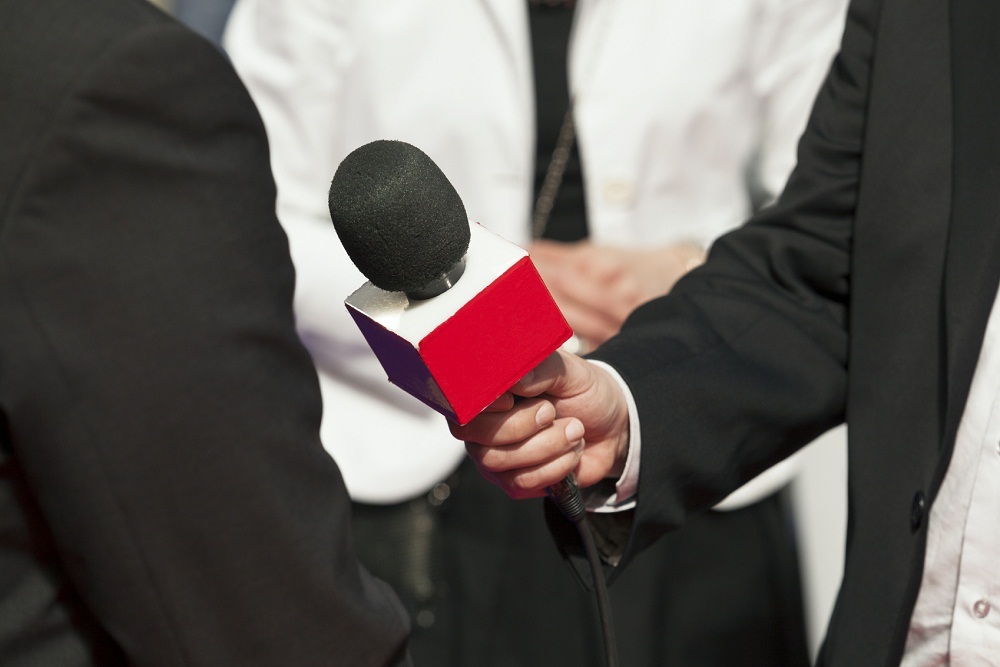 City of Waukee issued the following announcement on Mar. 23.
The U.S. Small Business Administration (SBA) has issued a disaster declaration for the state of Iowa as of Jan. 31, 2020 and continuing. The declaration allows pandemic-impacted small businesses to apply for low-interest support loans.
Applications can be made via the SBA's website.
Applicants can monitor the status of their applications online after submission.
For questions, please contact the SBA disaster assistance customer service center at 1-800-659-2955 (TTY: 1-800-877-8339) or email disastercustomerservice@sba.gov.
Original source can be found here.
Source: City of Waukee